Home is where you park it.
Discover Madeira island in a unique way and experience the freedom of this life style. Forget about schedules, check-ins/check-outs and enjoy at your own rhythm!
Explore Madeira island with freedom
A van that fits you!
We offer you customized vehicles, thoughtful about your taste and style.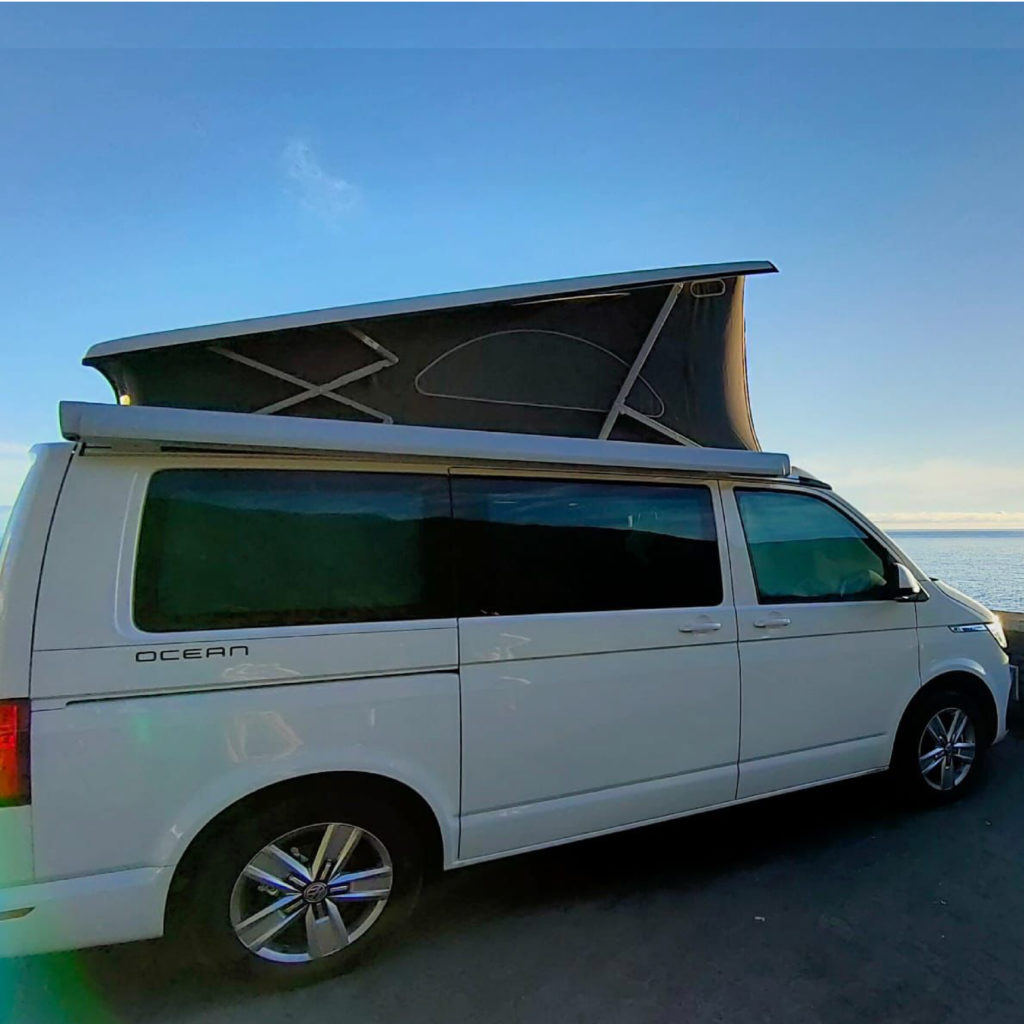 Why hire Vintage Campers?
Safety & Our 100% Refund Policy
Fully Equipped & No Hidden Fees
Always Here to Help 24/7